Here's a site of some of that old ascii art. Pictures of celebrities created entirely from ascii characters. I remember in typing class in high school using old fashion typewriters to create 'type art' but not quite on the scale as these.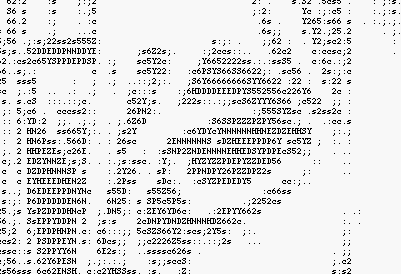 http://www.asciibabes.com
Update: link appears to have died, see an archived page here.